More detailed shop coming soon. Most releases are available on iTunes, and free tunes on Soundcloud.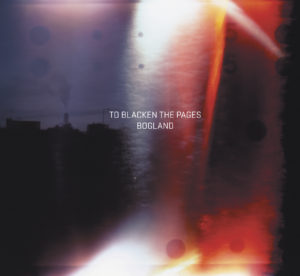 To Blacken the Pages: Bogland
Bogland, TBTP/McAree's 6th release, sees a radical change in musical direction. Eschewing previous work drenched in fuzz pedals and effects, Bogland sees McAree focusing much more directly on clean – if still loud – guitar based work. The work here, not surprisingly, results in a series of shorter pieces, and sees McAree juxtaposing guitar based explorations against sounds created using largely free, visual-based apps on an ipad. This much simpler and direct approach to working also sees McAree use his voice across several tracks.
Price includes postage. EURO €10.
---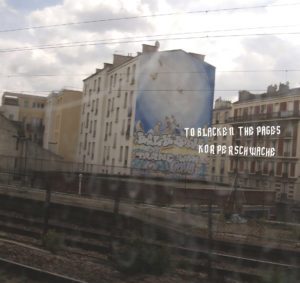 KORPERSCHWACHE & TO BLACKEN THE PAGES: A WAY DARK
Release date 9 November 2009
A collaborative double album between Korperschwache and To Blacken the Pages. Working with 10 tracks over 2 cds, both musicians were able to expand and challenge their own and each other's boundaries, resulting in a diverse and bold new work.
A WAY DARK – EURO €10 Postage included
---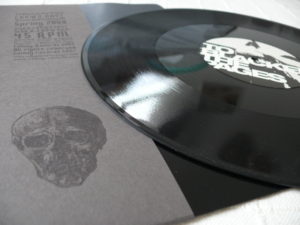 CROW'S NEST: 12″ VINYL + CD – NOW AVAILABLE
Crow's Nest' is a 12″ vinyl record – release date 1 June worldwide and available direct from here right now.
The record comes with a CDR of the audio, but is different, the 2nd track presenting a much longer version of the B-side track, 'Crow Sun'. Version of this on the 12″ is 12'25", version on the cd is 15'31". CD version is also mastered differently.
12″ in black disco sleeve with handmade wide obi-strip style wrap around the release, all within clear pvc sleeve. Black-bottomed CDR with info on charcoal card within black envelope.
12 Euro including postage to Europe, 16 Euro worldwide. Prices include shipping.
Vinyl1
CROW'S NEST – EURO €10
---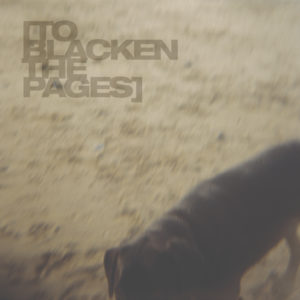 'NORTH' – RELEASE DATE 9 FEBRUARY 2009.
NORTH – CD ONLY: EURO €10, POSTAGE INCLUDED.
---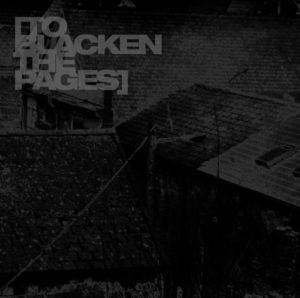 TO BLACKEN THE PAGES: 'A SEMBLANCE OF SOMETHING APPERTAINING TO DESTRUCTION'.
JEWEL CASE CD, INLAYCARD WITH ARTWORK BY TO BLACKEN THE PAGES
A SEMBLANCE… INC POSTAGE EURO €8
---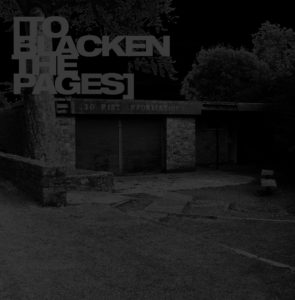 TO BLACKEN THE PAGES: 'NONE'.
CONTAINING 3 TRACKS, OVER 35 MINS MUSIC.
'NONE' – COST – EURO €7, INCLUDES POSTAGE